Don't let Debenham's reputation as a department store deter you from considering them for your insurance company – they definitely know what they are doing. Coming from a retail background, you can expect they will supply only the best customer service experience. They have a 24/7 helpline that you can always contact if you need assistance. They also have a sleek and easy-to-use website. Since they are new to the insurance scene, they will try their best to provide you with the lowest rates. They will check your application as thoroughly as possible in an effort to do this.
In this Debenhams Car Insurance Review, you will see that what really sets Debenhams apart is their service and commitment to transparency. Read on to also learn about their benefits as well as optional extras and upgrades.If service and transparency are important to you in your insurance company, click here for a Debenhams Car Insurance Quote.
Receive Outstanding Offers from Debenhams Car Insurance
Debenhams will provide you with a courtesy car while your car is being repaired by one of their approved repairers.
Up to 90 days cover to drive in any country that is a member of the European Union, provided you are travelling for social, domestic, and pleasure purposes.
The 24-hour claim line means you can make a claim anytime, anywhere.
The extra no claims discount protection means you can protect your bonus from little mistakes.
Click Here To Get A Quote From Debenhams Car Insurance
The Retail Giant Branches Out To Provide Car Insurance
Debenhams Car Insurance may be new on the car insurance scene, but their focus on simplicity and transparency will be attractive to many drivers. They check every application thoroughly to ensure that they reduce premiums as much as possible, which can save you money. Their website is easy to use and informative, with a helpful FAQ section that will enable you to make the best decisions when buying your car insurance.
Why Choose Debenhams Car Insurance?
As a leading department store, Debenhams have a reputation for great customer service to uphold, and they certainly achieve this precedent with their car insurance. They offer the standard Comprehensive Policy, Third Party Policy, and Third Party, Fire & Theft Policy, all of which come with a courtesy car as standard and up to 90 days cover to drive around the European Union.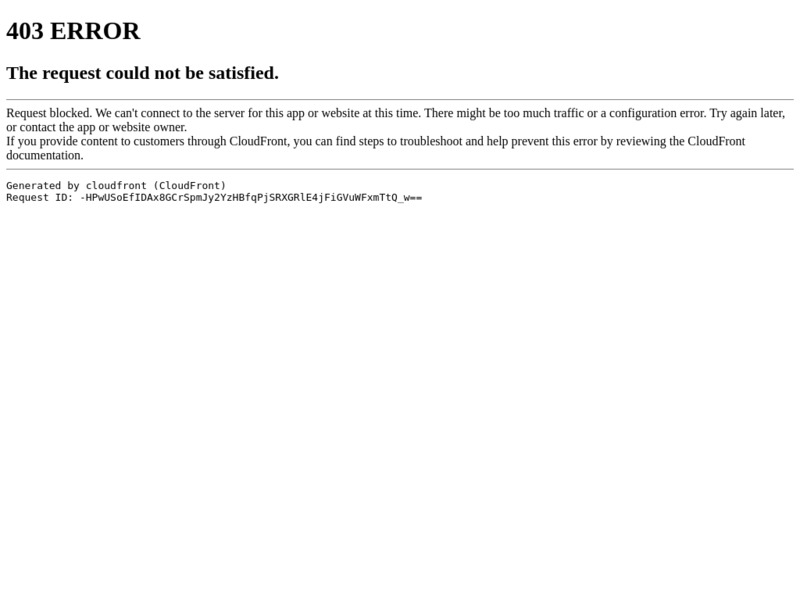 Benefits Of Debenhams Car Insurance
Although Debenhams is typically associated with being a department store, their car insurance shouldn't be overlooked, as their policies come with a wealth of benefits.
You can take out a policy in minutes through their easy to use website, or by calling their helpline. Both of these options have equally excellent customer service, meaning you don't have to miss out on quality by choosing the service that suits you best.
Their 90 days European driving cover gives you added peace of mind during your trips abroad.
After an accident covered by your policy, and so long as you use one of their approved repairers, Debenhams will provide you with a courtesy car as standard while yours is being repaired.
You can get a quote even if you don't have a car registration number – all you need are a few personal details and your type of licence.
You have the right to cancel your policy at any time, although some charges may apply.
Their comprehensive cover will cover any medical expenses up to the value of £100.
If you need to, you can choose to pay in instalments to help you spread the cost of your insurance. . Once you have received your quote, they will calculate the amount of interest payable.
You can change your vehicle and keep the same policy, provided the vehicle is approved by your current insurer. You may need to pay extra to make this change.
Debenhams also have optional extras you can add to your policy, allowing you to tailor your insurance policy to suit you.
If you have a no claims discount you want to protect, the no claims discount protection is something you should consider – it allows you protection from mistakes that may otherwise affect your no claims bonus.
Their Mis-Fuel cover will keep you covered if you ever put the wrong type of fuel into your car.
You can choose between two types of breakdown recovery, depending on what you need from breakdown cover – if you regularly drive in Europe, you can add European Breakdown recovery to your policy. If not, Debenhams offer UK Breakdown recovery, so you're only paying for what you need.
Add Legal Expenses cover to your policy to ensure that, if you ever needed to make a claim, you would have the flexibility and the support to do so.
The Key Care Cover supplied by Debenhams will cover your keys if they are lost or stolen, and will cover repairs or replacement of damaged locks for up to £500.
If you needed a car under circumstances not protected by the standard courtesy car, the replacement vehicle hire will ensure that you stay on the road while you arrange an alternative method of permanent transport.
Click Here To Get A Quote From Debenhams Car Insurance
Debenhams Car Insurance Quote
Debenhams prides itself on carefully checking each application they receive, so they can ensure they reduce premiums as much as possible and offer you a genuine quote. With their easy to use web format and excellent customer service, it is well worth heading to their website now to get a quote in minutes.
Click Here To Get A Quote From Debenhams Car Insurance