If you fit Endsleigh's profile of a young and/or student driver, read through our Endsleigh Car Insurance Review. As the only insurance Provider recommended by the National Union of Students, young adults should look no further than Endsleigh as their insurance provider.
Endsleigh is so dedicated to students, if you go to one of their selected and partnered universities, then you may even receive a discount. Endsleigh truly believes that young student drivers deserve fair rates and great service just as much as experienced drivers do. This is why they will allow you to start your No Claims Bonus in your own name, even as a learner driver. Along with their specific benefits for students and young adults, Endsleigh carries similar standard benefits to other insurance companies such as 90 Day Europe Travel Cover and a replacement car in the case of an accident.
For more information on their policies and how to get a discount if you attend a partner university, click here for an Endsleigh Car Insurance Quote.
Reasons To Insure with Endsleigh Car Insurance
UK call centres for customer service.
Save 10% off servicing and 20% off MOT costs.
Replacement car included as standard on comprehensive policies in the event of an accident.
Click Here To Get A Quote From Endsleigh Car Insurance
Insurance By Students For Students
With decades of experience providing insurance for students, Endsleigh is the only insurance provider that is recommended by the National Union of Students. If you are insuring your first car, Endsleigh's Student Car Insurance or their Young Driver Car Insurance could be right for you.
Why choose Endsleigh Motor Insurance?
Whether you are getting a car insurance quote for the first time or you're considering changing your car insurance policy provider, there are many benefits to choosing Endsleigh. The 10% saving on servicing and the 20% off MOT costs are an incentive for many drivers, newer or more experienced.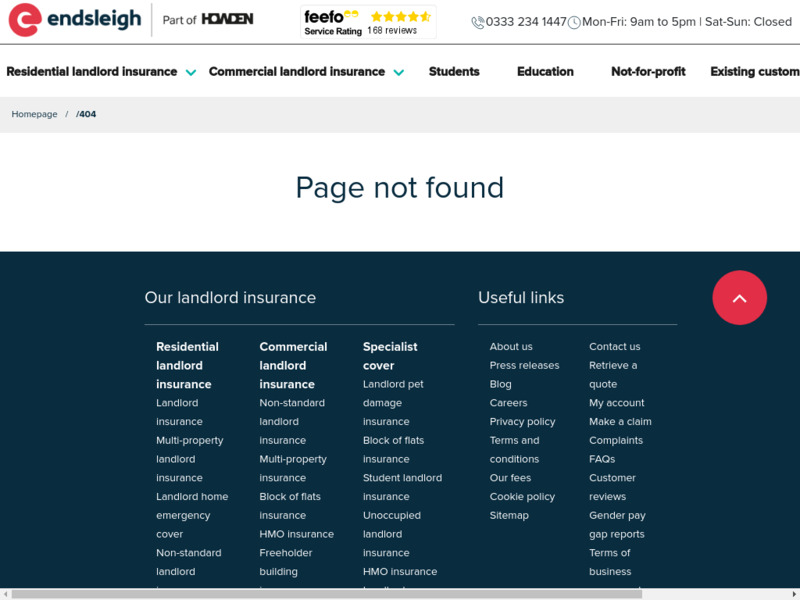 Benefits of Endsleigh Car Insurance
Along with the discounts that they could save you, there are plenty of excellent benefits if you choose Endsleigh as your car insurance provider.
The three most popular types of insurance provided by Endsleigh are Student Car Insurance, Young Driver Car Insurance and their basic Car Insurance. This focus helps younger, newer drivers find a car insurance policy that is both affordable and useful to them.
They provide 24 hour windscreen and glass cover with their comprehensive policies, getting your car back on the road as quickly as possible.
You are covered for theft with third party, fire & theft, and comprehensive policies, and accidental damage under the comprehensive policies.
With the Young Driver Insurance, you can get up to 90 days cover to drive in Europe per year, meaning that you don't have to get a separate insurance policy for your car if you choose to go on holiday in Europe.
Learner drivers can immediately start to earn a no claims discount in their own name, so you can start to reap the benefits of your careful driving sooner.
Discounts are available for students studying at specific universities if you buy a policy from Endsleigh, so it's worth getting a quote to see if your university is one of those selected to offer discounts.
In the event that you have an accident, a replacement car is included as standard on the comprehensive policies.
The website is easy to navigate, with a list of contact numbers so you don't have to spend too much time searching for the claims number you need.
The Endsleigh website offers a promo code to add RAC roadside cover to your student driver policies, so you can have reliable assistance should you breakdown at the side of the road.
You can also add extra benefits to your policy to really tailor it to you:
Endsleigh offer four types of breakdown cover. All of these cover options will fix your car at the roadside if you are over a quarter of a mile away from home, and if they can't fix it they will take you to a nearby garage. There are no call-out or mileage charges, so there's one less thing to worry about when you breakdown.
The added Legal Expenses cover will provide you with up to £100,000 for legal representation if you have an accident that's not your fault. This extends to all named drivers on your policy.
Endleigh's excess protection means you can claim as many times as you need to up to your chosen coverage limit – £300, £500, or £750 for each excess paid. Windscreen excesses are not included in this optional extra.
You can choose to add up to £2500 of cover for replacing your keys and locks for your car, home, and office. You will also be able to hire an emergency car for three days, or reclaim the cost of onward transport if your car keys are lost or stolen.
Personal accident cover gives you up to £30,000 if you or your passengers die, lose limbs, sight or hearing after an accident in your car or while getting out of it.
With the hire car optional extra, you will receive a courtesy car to use anywhere in the UK for up to 21 days if your car is written-off or stolen. All named drivers (aged 18-79) on your policy can use this car, and you are covered for up to two claims per policy.
The claims process is easy and effective – you can either use their 24 hour claims line, or make your claim online.
Click Here To Get A Quote From Endsleigh Motor Insurance
Endsleigh Car Insurance Quote
Endsleigh Motor Insurance offers excellent benefits for all drivers. If you are insuring your first car, their Student Car Insurance and Young Driver Car Insurance policies can really save you money – to make sure you are getting the best price for your car insurance, get a quote directly from Endsleigh today.
Click Here To Get A Quote From Endsleigh Car Insurance